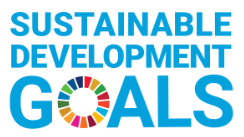 Protecting the Global Environment with Japanese Technology

!
Business planning and consulting
We provide planning and support for starting a business overseas, in cooperation with local staff.
As an example, as the owner of a restaurant currently operating in Hawaii, I propose to take over the business and create a system to generate continuous profits.
Business Matching
We introduce good products from overseas such as natural ingredients, food allergy-friendly foods, vegan foods, and whole foods to Japan, and traditional Japanese products such as lacquerware, folk art furniture, and kimonos to the world.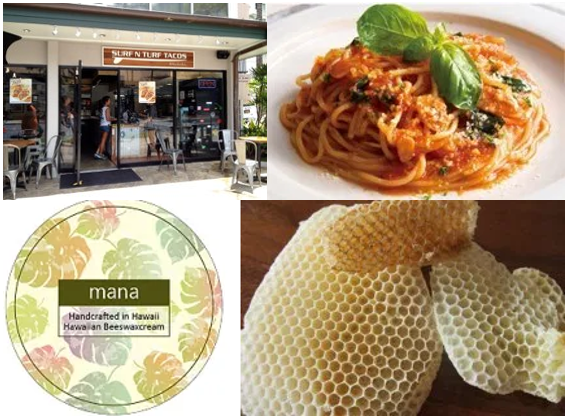 Beeswax, which is obtained from bees nurtured by the blessings of Hawaii's great outdoors, can be used to polish and moisturize wooden furniture, leather goods, etc. It is also a natural material that is safe for children and pets.

Gluten-free food groups that do not contain any wheat flour for people with celiac disease or gluten intolerance, as well as food groups for vegans, are common choices in restaurants in Europe and the United States, but they are not yet common in Japan. In Japan, however, they are not yet commonplace. We are bringing safe and reliable foods to Japan from the leading country in the field of allergy-friendly foods.
Consulting and market research
We conduct market research and, based on the results, seek and propose the best way to develop your products overseas and help you develop them.
We have opened stores on cross-border EC sites such as eBay, the world's largest online auction site, Amazon.com, the world's largest online store, and Shopee, which boasts the largest number of visitors in Southeast Asia. Shopee, which has the largest number of visitors in Southeast Asia.