Popular Mexican fast food restaurant in the heart of Waikiki, Hawaii "SURF N TURF TACOS"
We are looking for a business owner for the "SURF N TURF TACOS"
< SOLD OUT >
◇ SURF N TURF TACOS in Hawaii Honolulu ◇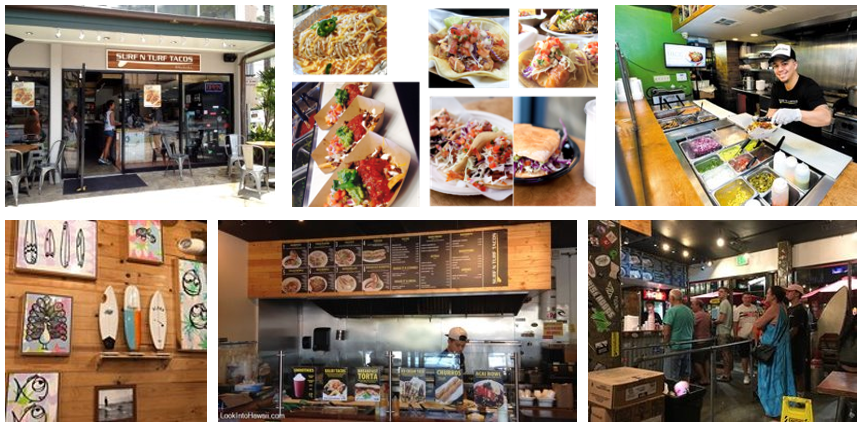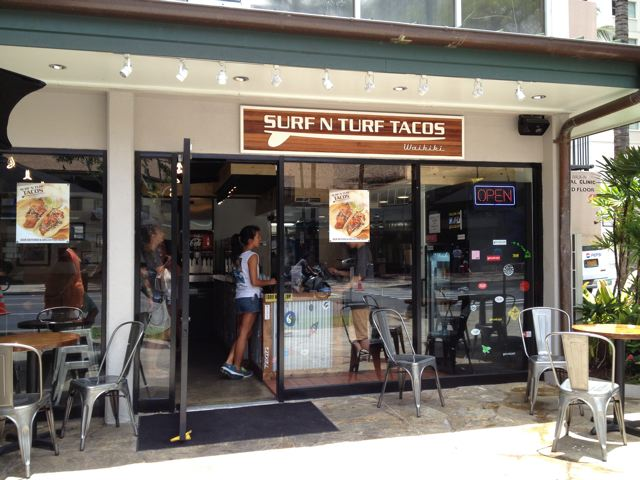 Establishment
In 2013, a Hawaiian-Mexican restaurant was established on Oahu in the Diamond Head Shopping Center.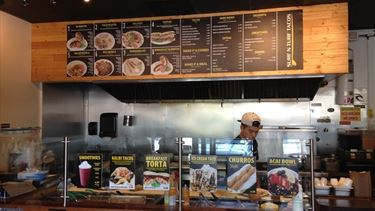 Menu
・We have a wide variety of menu items that are unique to Hawaii, such as ahi poke and Acai.
Burritos, nachos, and rice bowls are also popular.
Nachos and rice bowls are also popular items

・The smile of the cheerful and friendly staff (priceless)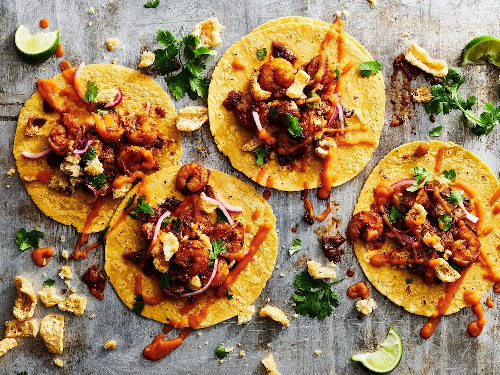 Feature
・A very popular restaurant that tourists visit at least once during their stay in Hawaii.
・Authentic Mexican food "street style".
・You can customize it to your liking and find a new taste every time you visit!
・Reasonable prices too!
・Take-out is okay!
・We have partnered with 6 companies including ChowNow, UberEats, and Grubhub to provide a full range of delivery services.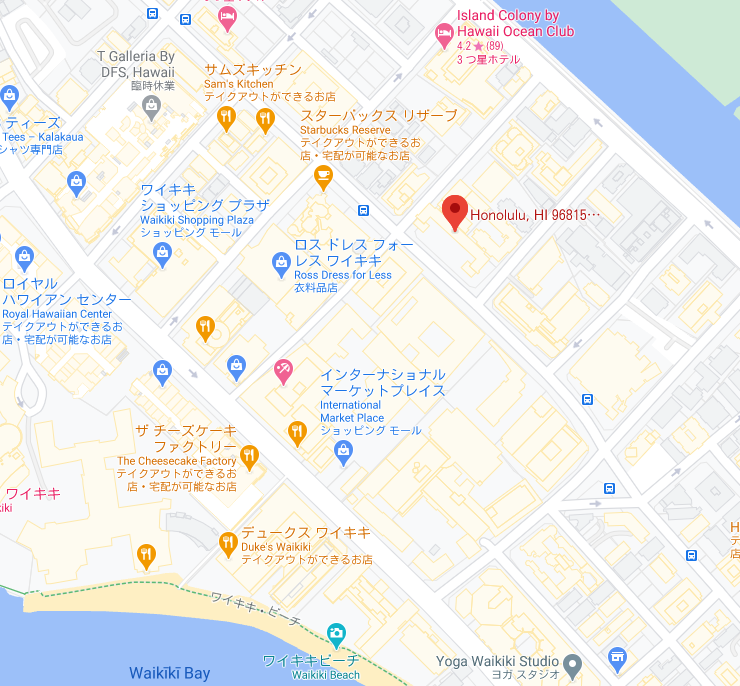 Location
Now, driven by the popularity of the restaurant, it has moved from the shopping center to a popular area facing Kuhio Street in the heart of Waikiki, one of the world's most famous resort areas between the beach and Ala Wai Canal. It is used in a variety of ways. (Next door is Marukame Seimen Waikiki)
■ Information(Available as of February 5, 2021)
Annual sales USD1 to 1.2Million (approx. 100 to 120 million yen)
Net CAP : 11~13%
Full support for operational consulting and training
License agreements that allow you to open stores not only on Oahu, but also on Maui, Hawaii, and other islands that are very popular with tourists around the world.
Secondary licensing (franchise store development) is also possible.
Full support for permanent residency and visa application by our legal advisors